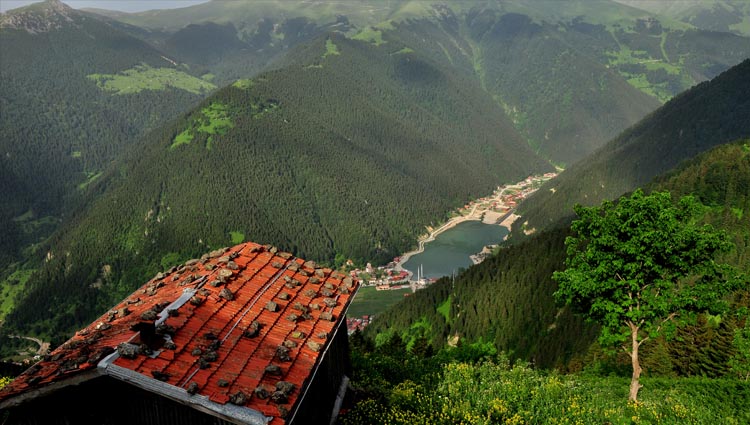 Vacation in Uzungöl
Uzungol, which occupies a place like a hidden gem among the high mountains in the Eastern Black Sea region, offers its friends the opportunity to have a holiday in all seasons. Spring and summer is the best time for those who want to watch nature awaken from hibernation and the most vibrant shades of green challenge the sky. Summer is the season when the guests coming to Uzungol are the most crowded and the activities are the most.
In these seasons, you can watch all the beauties around Uzungol and visit the glacial lakes. It is also a suitable time for those who want to have a picnic in nature with the warmth. In autumn, you can find the opportunity to meet all the colors you can think of in nature.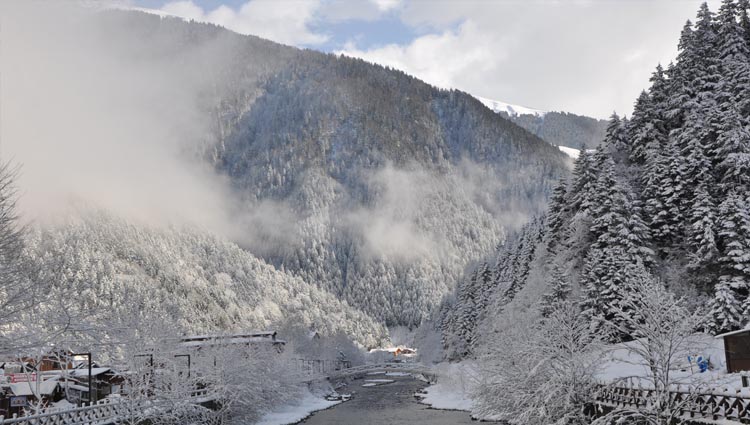 In the plateaus around, the sorrow of the migration season fascinates all visitors. In winter, you can rest your souls in a snow-white world. The serious increase in the number of guests coming to Uzungöl every year in 1974 is also an indication that Uzungol is in the place it deserves.
Uzungol is definitely worth choosing to visit Uzungol Dursun Ali Inan Museum, which reveals the 500-year history of Uzungol, to live Uzungol, to photograph the lake from paragliding, to enjoy fishing along the stream and to participate in many other activities