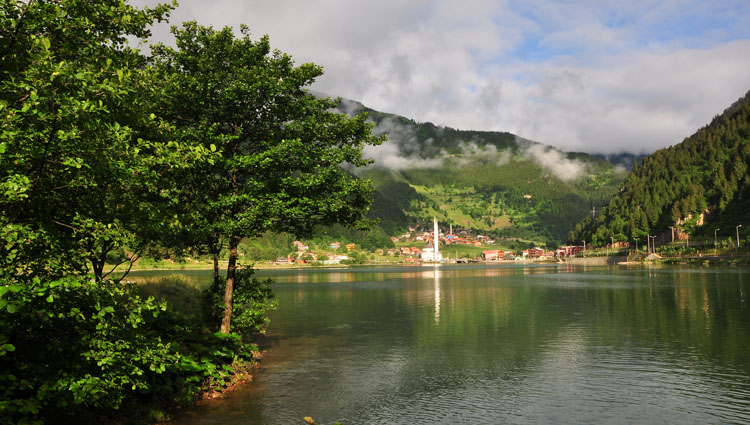 Jeep Safari
Another excitement of winter months is Jeep safari tours.
With the Jeeps we have allocated to you, Summer and Winter Uzungol will be perfect for adventure seekers.
With the magnificent nature of >Uzungol, you can experience different excitement in the animal and plant family that you will encounter during your safari.
The Jeep Safari team returns to Uzungol Center from the direction of Ataköy- Sultanmurat - Durnalı Plateau - Karester Plateau.