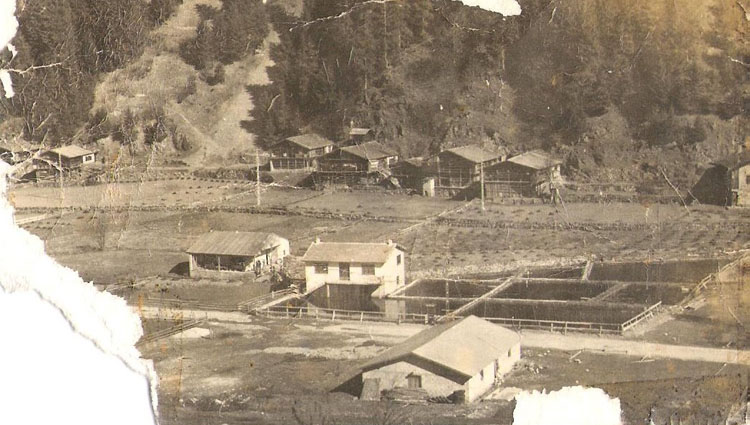 As Uzungöl inan Kardeşler, we are proud of being the first tourism business opened in Uzungöl in 1974. Our first activities in the field of tourism started with trout farming.
Filling the fish caught from the stream in those years into the fish ponds opened as a result of digging and shoveling and then opening a 6 table restaurant are our first experiences that made us on this adventure. This restaurant, which was put into service, is also the first tourist restaurant in Uzungol.
The intense demand of the guests, who are impressed by the fascinating beauty of Uzungol, to stay here continues to work in the accommodation area in the early 1980s. In this context, "2 bungalows with 4 rooms were built and put into service. Today, our restaurant capacity has reached 300 people and our accommodation capacity has reached 42 rooms. As a business with food and accommodation departments, the need to constantly renew ourselves is hissing and adding to each other year after year. We strive hard to reach the highest level in the service sector. Being aware of our responsibilities towards nature, we strive to add value to Uzungol, regional and country tourism without ignoring the local architecture in our buildings, by keeping our culture at the forefront. As Inan Kardesler family, we continue to work for every guest who comes to our hotel to be satisfied at the highest possible level, to get to know the people of the region and to experience the Black Sea culture in its most natural form. We invite you, our esteemed guests, to our Uzungol and then to the Inan Kardesler Hotel to introduce ourselves more closely.