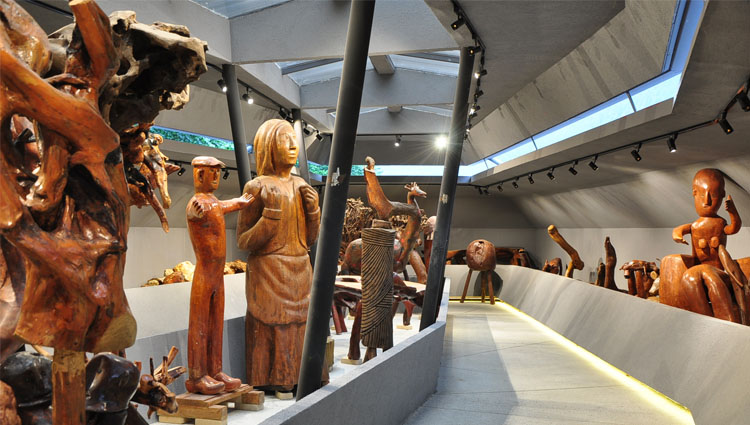 UZUNGOL DURSUN ALI INAN MUSEUM
Trabzon is located 90 km from the city center and the museum located in Uzungol Turkey is one of the most important tourism centers is based on approximately 4,000 square meters.
Stating that it is his biggest dream to establish a museum to exhibit the objects he has collected for nearly 30 years, Dursun Ali Inan said , "I think our museum will be very important for the Black Sea and Trabzon in the future. Wherever I go, I find and buy a piece. I love new searches. This museum is also with its blood. this land to us 'm also a debt of gratitude towards quitters. I wanted to leave a trace in the world in my faith accordingly. incoming and browsing maybe they host me mercy. I think that this is a work die for me. We also give an eyesore to people is the body's charity. I really believe in this museum. I want to continue to fight for the development of this museum as much as I can. An artifact that comes to every world, the wind works instead of the one without a work. I would like to thank all my family members who supported me spiritually and wholeheartedly in my work."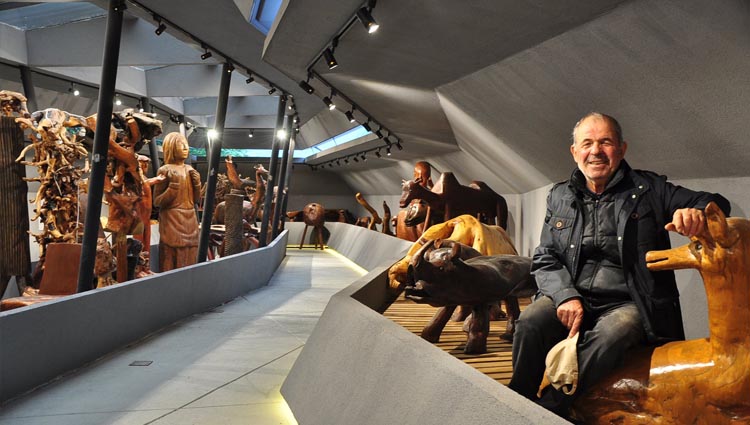 In the museum, which consists of three main sections, the wooden Uzungol house built in accordance with the local architecture , local - archaeological artifacts collected by Dursun Ali Inan for thirty years, sculptures and furniture made by Dursun Ali Inan from tree roots collected from nature, Uzungol's history, culture, geography There is written and visual content about its fauna , flora, social life and many more features.
Museum Sections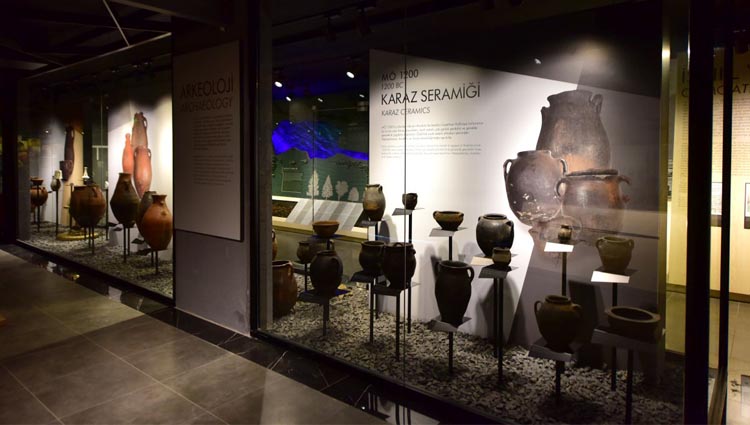 In the main building where the 1st section is located , the history and geography of Uzungol, migrations made in Çaykara in the last 100 years, years of occupation, wars, archaeological artifacts, weights, childhood, dowry and wedding culture in Uzungol, cuisine culture, religious and civil architecture, carpentry, milling culture, wildlife in Uzungol , agriculture and animal husbandry, beekeeping, the first tourism activities in Uzungol and the life story of Dursun Ali Inan. In addition, in this section, for the first time in the world, there is an android kemençe player statue made specifically for a museum. The eyes, feet, fingers, head and the whole body move according to the rhythm of the music while this sculpture plays fiddle and singing.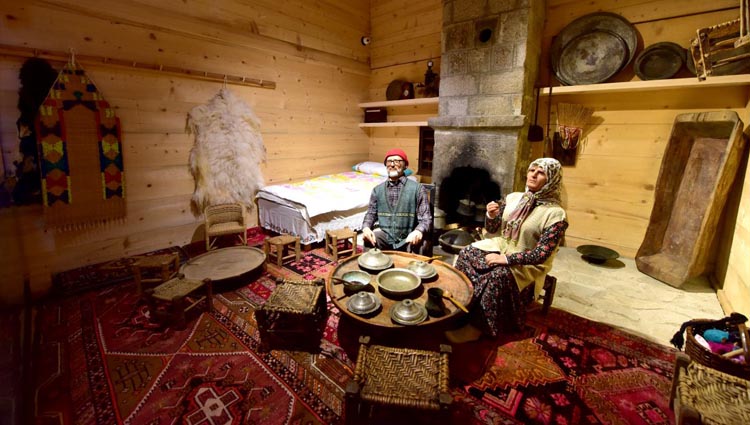 In the second part, the culture house, which was built entirely according to the local architecture and includes a greenhouse , warehouse, guest idasu , tandoori room, barn and daily living space, reveals the life of Uzungol 100 years ago. Inside the culture house, there are 3 silicone sculptures and a section describing the past technology. On the right side of the culture house, there is a waterfall honeycomb , a wooden bridge built according to the old architecture and a stone pool.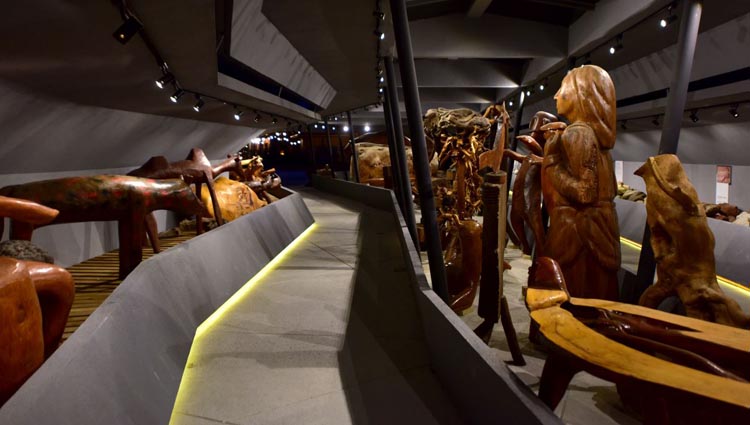 In the third section, the tree roots and stones found in the region, which Dursun Ali Inan unearthed over 25 years, are exhibited. The story of the tree roots found in this section emerged from the idea of evaluating the tree roots that emerged after a great avalanche disaster in Uzungol in 1993 by comparing them to animals and creatures living in nature. These works, which are completely made by Dursun Ali Inan, are exhibited in an area designed in a modern style.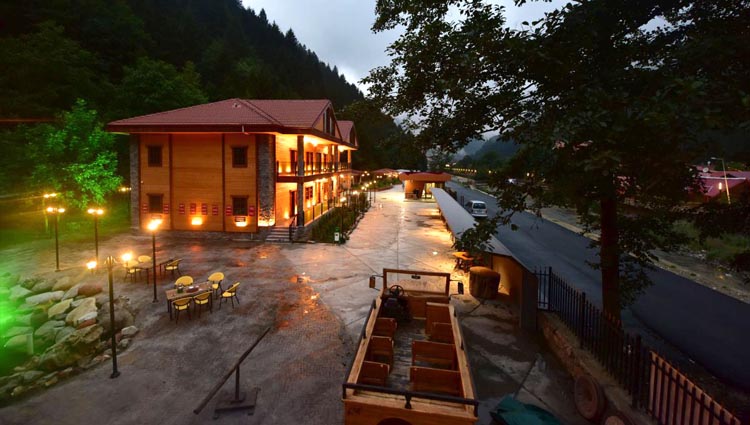 There are 5 local product sales units, 5 recreational camellias, open and aqueduct cafeteria and parking in the museum.